We've been quietly adding some amazing new features to our suite of tools over the last couple of months. We are confident that these features will not only help you build the Kingdom more productively but provide a more meaningful way to engage with your members, volunteers and leaders.
We hope you are as excited about these new features as we are!
Service bookings (COVID seat booking)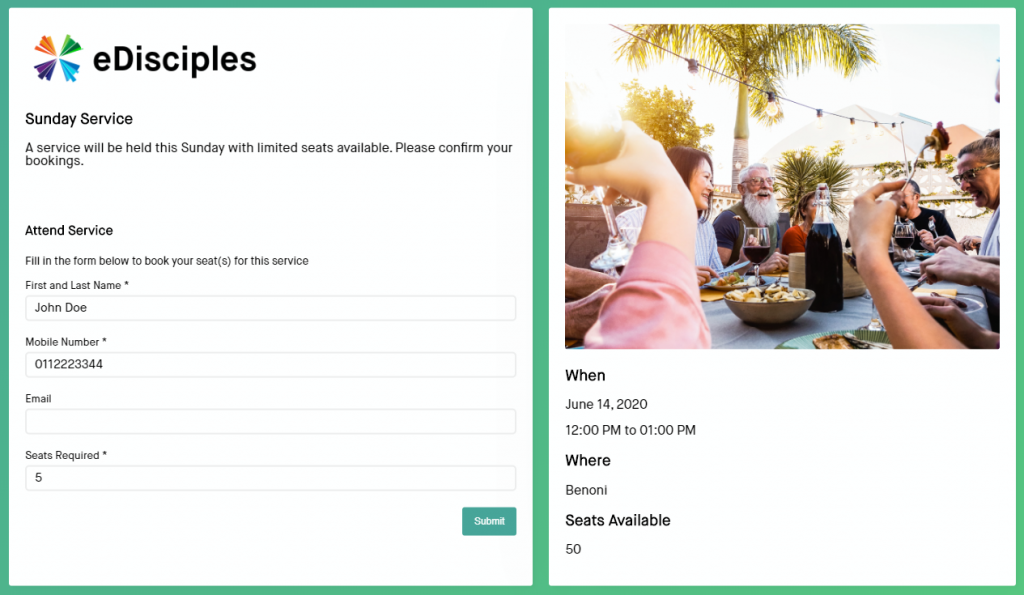 Service bookings were created as a result of the need for churches to limit their service capacity during the lockdown. You are now able to create a service in the Web App and automatically or manually send out the invitations to your members and visitors. Once they receive the invitation, they are able to book the number of seats they require for their household. Once the bookings reach the maximum capacity, no more bookings are allowed. Members can also edit and cancel their booking should they wish to do so.
---
Online Giving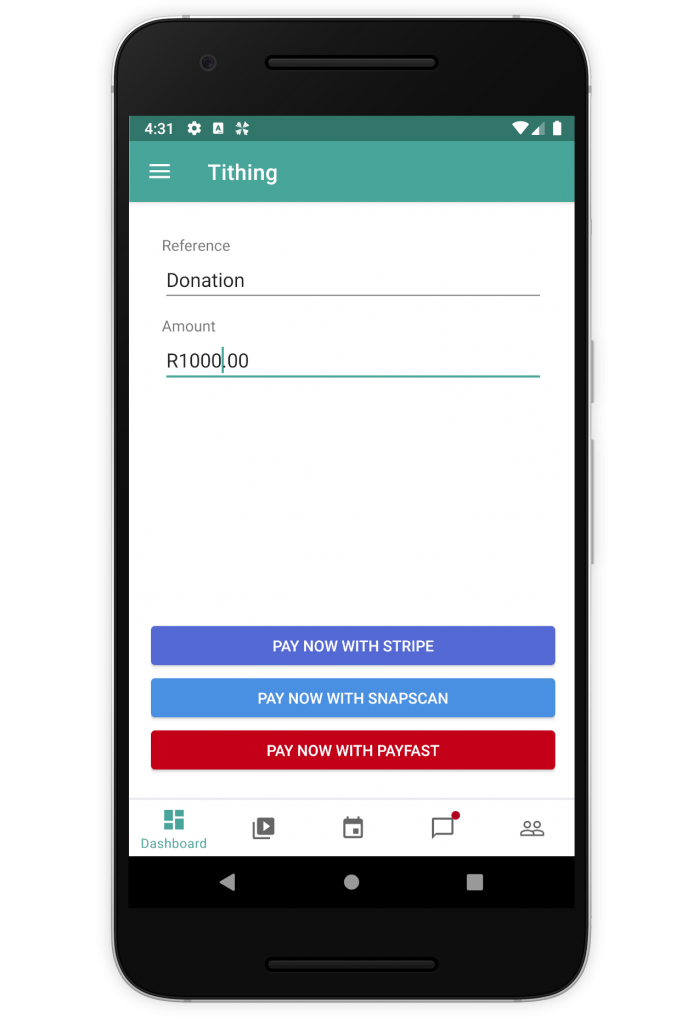 You are now able to allow members to tithe/donate/give directly in the mobile app as long as you have a Payfast, SnapScan or Stripe account.
It's important to note that we do not handle any of the transactions that run through the app. We've engineered it so that the money is directly sent to your payment gateway account. By doing this, we negate the need to charge a transaction fee over-and-above the transaction fee that is already charged by the payment gateway. This ultimately ensures that you get the maximum amount of any online donation.
For more information on this feature, please review our online giving page on our website.
---
Prayer Requests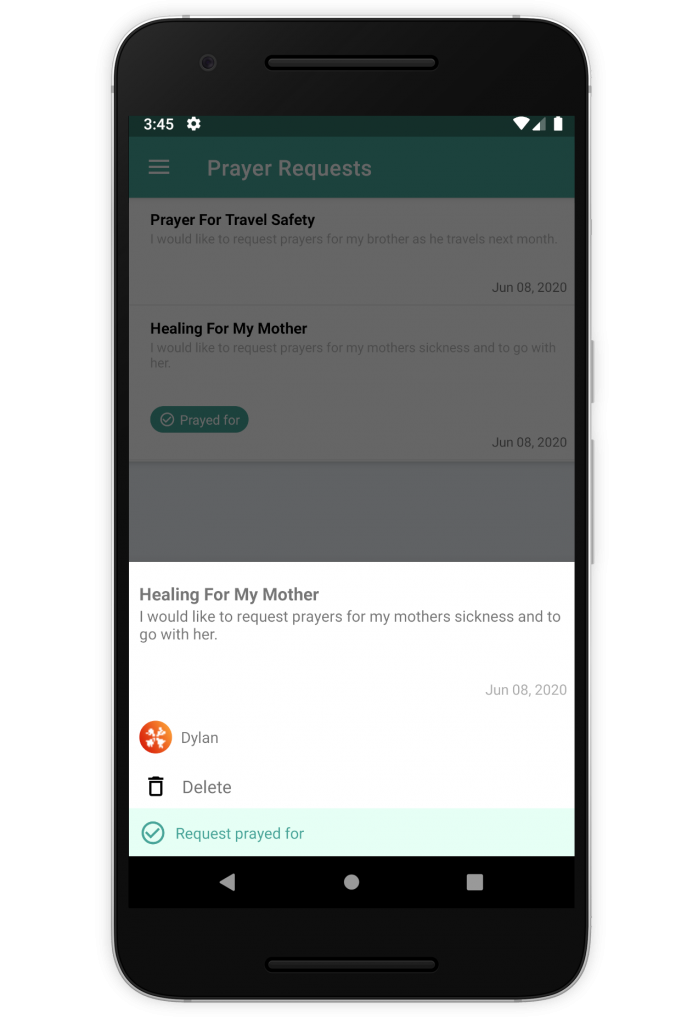 Members are now able to send through their prayer requests via the mobile app. Leaders can then action the prayer. Further options will become available for this feature over the course of the next two months.
---
Upload Media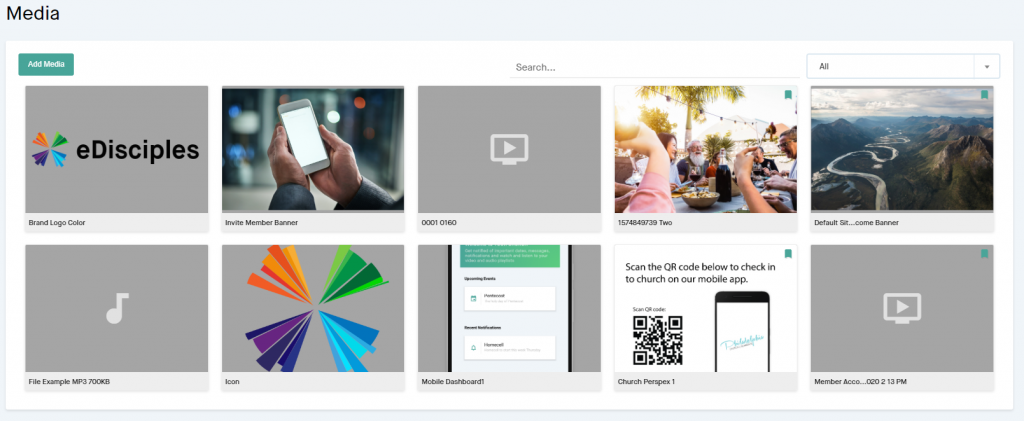 We've made it super-simple to upload any type of file to your eDisciples account. You may then use those files in any other feature (communication, news, playlists, etc.).
Furthermore, you may also tag a file as a "resource" which will (in the next week) show up in the mobile app under a new section called "resources" which is perfect for storing those important commonly used files such as teaching material, introductory videos, forms, etc.
---
Offline Media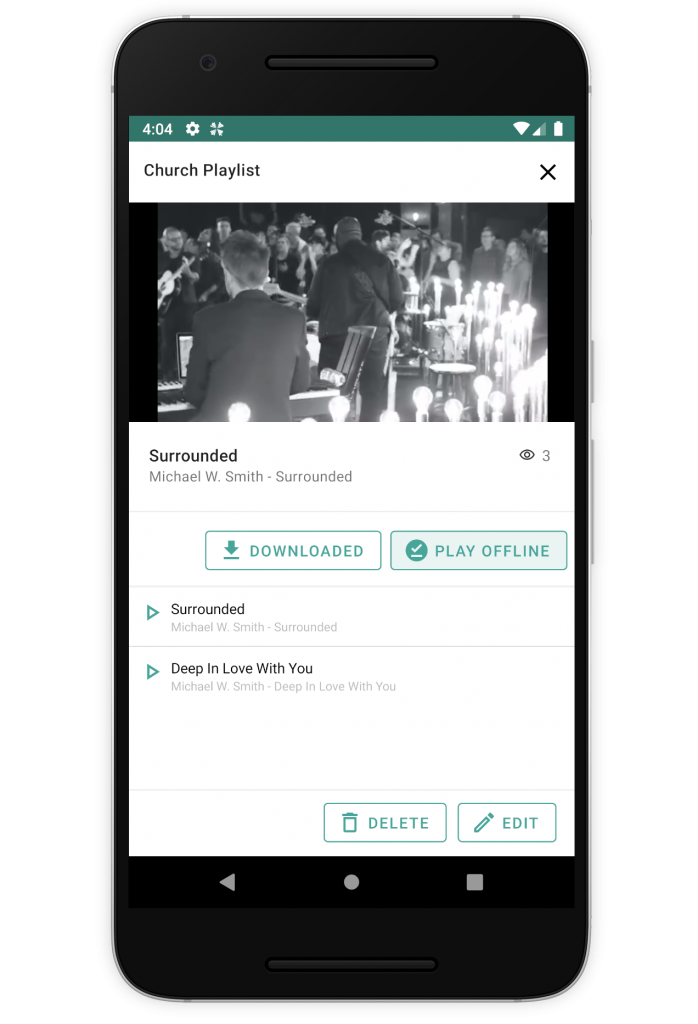 This feature is perfect for those wanting to download large video or audio files and view them at a later time.
Once a member makes a video or audio file "available for offline", the file is stored locally on their mobile app and a button will be made available for the user to play that media file from their local source, and not via their mobile/wifi data.
---
Broadcaster
We're super excited to introduce the new Broadcaster feature! This feature allows you to send text messages, videos, images and voice notes to your entire congregation in a group-style chat area.
For now, only leaders and administrators may send messages but we are exploring the possibility to allow the option for all members to send messages.
---
Focused Communication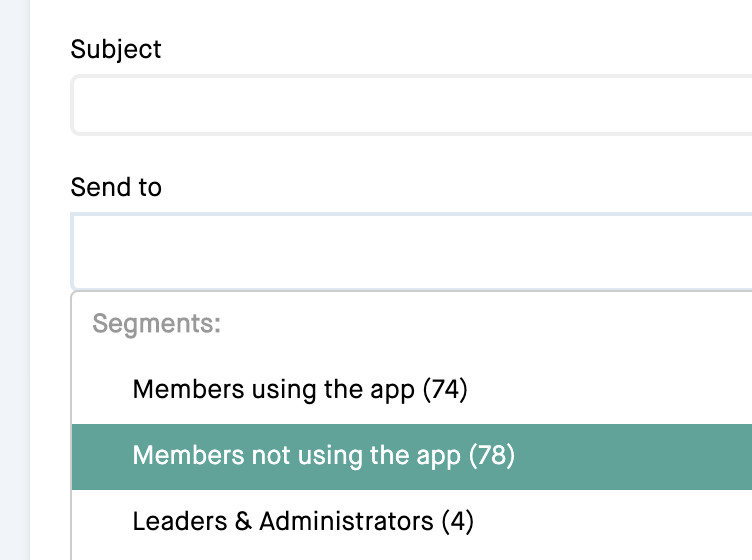 We've made it easy to now send communication (such as Text messages and emails) to those members who have chosen not to install the eDisciples app. This means that you can still push out important notifications to those members.
---
We'll be adding a few more exciting features over the next couple of month such as:
Transactions (track income and expense)
Broadcaster groups
Visitor support (track and monitor visitors)
Allow text messages to be responded to
And much more!
If there are any features that you would like us to include, please get in touch with us by commenting below or emailing us on sales [@] edisciples [dot] com.
May your church be blessed!
Latest posts by Nick Duncan
(see all)